Why Good Customer Service is Critical to Business Success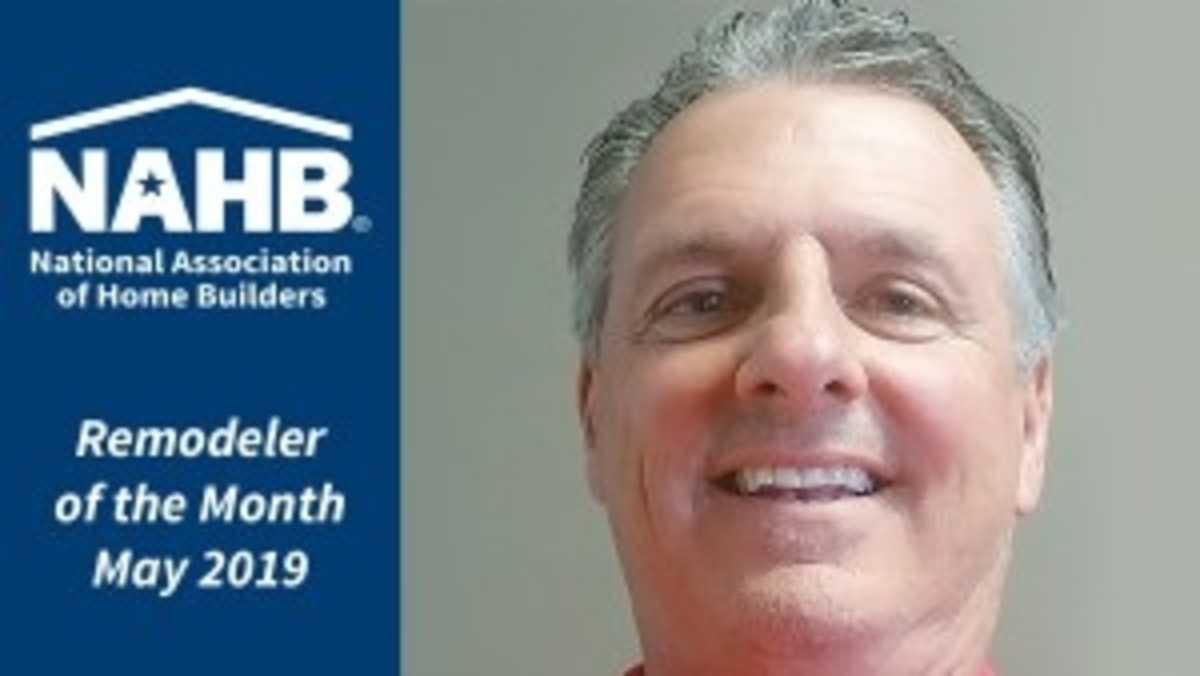 Although the remodeling and home building industry has had to adapt to 21st century technology, sometimes "old school" professionalism is the key to success.
NAHB's May Remodeler of the Month, Don Wirtzberger, doesn't use a website or social media presence to market his company, Sierra Design & Construction in Louisville, Ky. The company, which started in 2001, gains most of its customers through referrals and word-of-mouth leads.
"I believe if you provide your customers with a good product and service, they are more than willing to pass your company's name on to a friend or colleague," shares Wirtzberger.
"We have no problem working with today's younger clients and have had no issues [without a web presence]," he adds.
The biggest challenges in his remodeling work, unsurprisingly, are personnel and subcontractors — a trend affecting builders nationwide. However, Wirtzberger tries to combat these constraints by building relationships with subcontractors. He uses them on the same job, working as a team, and pays them in a timely manner.
To help work through any problems that may arise, he turns to his local remodelers council at the Greater Louisville Home Builders Association, where he is on a leadership track toward council president. He has built many lasting connections to help improve his business.
"I honestly think [one of the greatest accomplishments in my career has been] receiving respect from my colleagues," Wirtzberger notes. "This includes being asked to be on our local governing body and, ultimately, president of our association."
Wirtzberger shares more about the value of good customer service in a Q&A with Qualified Remodeler.
Know a professional remodeler who takes remodeling to the next level? Nominate him or her for NAHB Remodeler of the Month.