Remodeler Builds Success Through Continued Engagement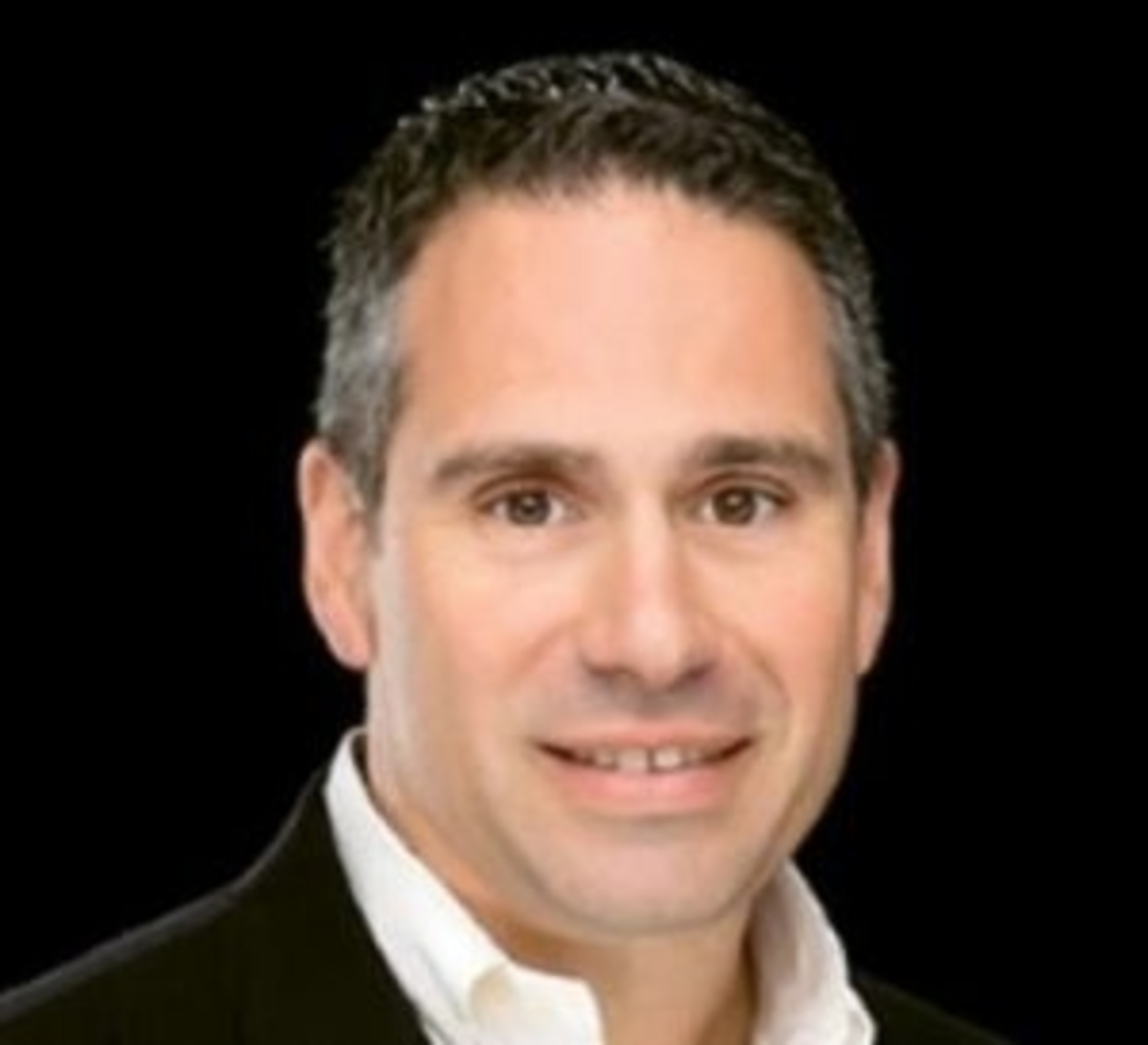 Inspired by various construction projects in his own neighborhood as a child, Lou Peluso developed a desire for a career in which he "could work with [his] hands and create something."
His passion ultimately led him to start his own remodeling company, and his dedication to the craft is a primary reason Peluso has been honored as the NAHB Remodeler of the Month for June.
Peluso started his career as a carpenter and eventually worked his way to become vice president of renovations at H2 Builders Renovations in Bluffton, S.C.
He attributes much of his success to his level of involvement with every aspect of the project. Although the size and scope of each project has steadily increased at H2 Renovations, especially within the last two years, Peluso says he remains closely involved with nearly every phase, including design, estimating and developing, as well as sales.
Peluso's professional involvement extends much further than his own company, as he dedicates much of his time to his leadership position within the remodelers council of the Hilton Head Area Home Builders Association.
"Being a part of the remodelers council has been a great way to meet my peers, get new ideas and help advocate for professionalism in our community. It has also provided a great opportunity to serve others and develop a variety of partnerships across our region."
In a recent Q&A for Qualified Remodeler,  Peluso goes into more detail about his experiences in the remodeling industry and keys to success. Read the full article here.
Know a professional remodeler who takes remodeling to the next level? Nominate him or her for NAHB Remodeler of the Month.