Mancave Offers a Home for the Motorhome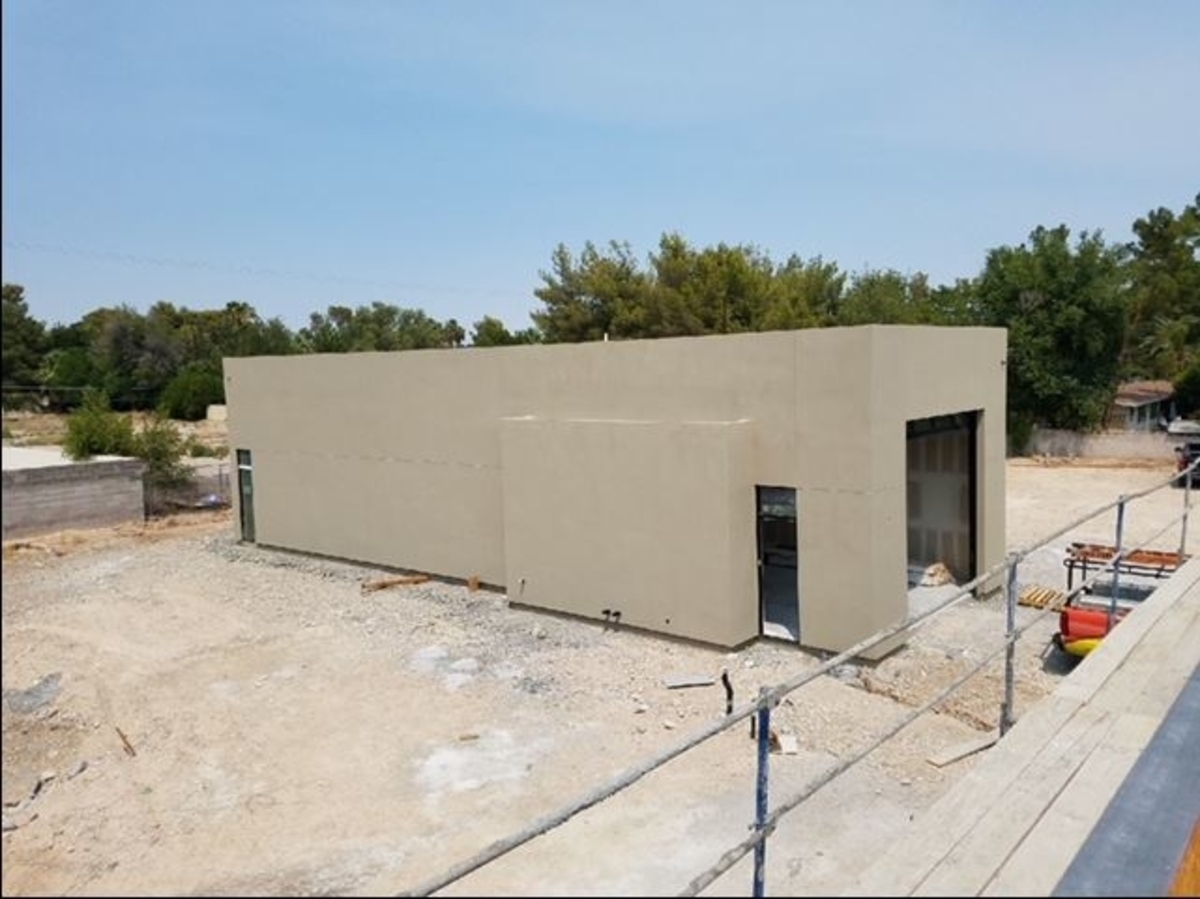 The checklist for a typical Mancave will often include big-screen TVs, high-tech audio, ample refrigeration and a well-equipped bathroom.
However, The New American Remodel 2019 is far from typical. Its version of the Mancave crosses everything off that checklist, but with a big twist: it's all located inside an enormous garage large enough to also house an RV!
The remodel show home is situated in an established, downtown-Las Vegas neighborhood where homes with large garages for boats and exotic cars are not uncommon. But Michael Gardner, owner of Studio G Architecture and builder of the 2019 Remodel, intentionally built the RV garage even larger than others. 
"In this market, the ability to store large vehicles and equipment within a climate-controlled environment is critical," Gardner said. "And in this neighborhood in particular, we felt [an expanded RV garage] was a great fit." 
While the home also features a three-car garage, the RV garage affords the eventual home owner a variety of storage options for additional cars and even a workshop. 
Tours of the home will be offered to all registered attendees of the 2019 International Builders' Show and the Kitchen & Bath Industry Show Feb. 19-21. Complimentary shuttle buses from the Las Vegas Convention Center to the show home will also be available.