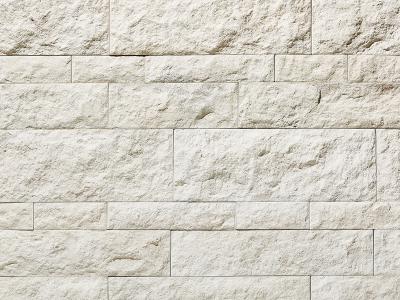 Grezzo - Modern Stone
Buongiorno! The Italian beaches come to life and inspire the delicate texture and color palette of each Grezzo stone. Be your own artist by combining different sizes creating unique patterns. The ultimate for customized patterns.

Mix-and-match any or all of our various sizes to create your own Grezzo pattern.